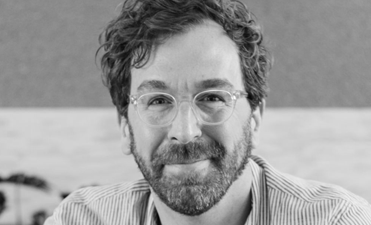 Carsten Keller
Vice President Direct-to-Consumer
Zalando
Sessie omschrijving
Connected Retail – The Future of Retail is Connected
The pandemic has clearly proven how important it is to connect offline to online. With life slowly going back to normal, it is time to look at the next chapter for retail.
Vice President Direct to Consumer Carsten Keller explains how 'Connected Retail' enables both small and large physical stores to easily access online orders from the millions of customers who shop at Zalando and grow their business across channels.
Over Carsten Keller
Dr. Carsten Keller is Vice President for Direct-to-Consumer at Zalando SE, Europe's leading online fashion platform. He is responsible for Zalando's growing Connected Retail Program, connecting brick and mortar stores to the Zalando platform. Carsten joined Zalando in 2016 to accelerate the growth of the marketplace business and to build a portfolio of solutions for brand partners (e.g., stock integration, data analytics, wholesale marketplace). Prior to joining Zalando, he served clients in the Fashion and Sportswear industry as a management consultant at McKinsey & Company for twelve years. Carsten holds a Masters degree in Business from the University of Münster and a PhD (summa cum laude) from the University of Bremen.