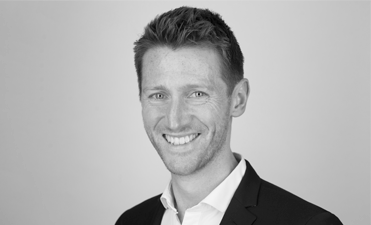 David Lloyd
General Manager UK, Netherlands & Nordics
Alibaba Group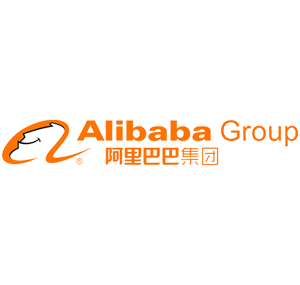 David Lloyd was appointed General Manager for Alibaba Group in the UK, Netherlands & Nordics in 2019, having previously held the role of Managing Director from July 2017, and joining the business in October 2016 as Business Development Director. He is responsible for all business units across the three markets; however his primary responsibility lies in helping businesses across the UK, Netherlands and Nordics understand and seize the opportunity that lies in wait for foreign brands in China.
He brings extensive knowledge of the retail and technology industries to the role, having spent nine years at Google UK working closely with UK retailers and overseeing the UK Retail and Technology sectors.
David holds a BA in English Literature and French from Oxford University and is a keen half marathon runner in his spare time.